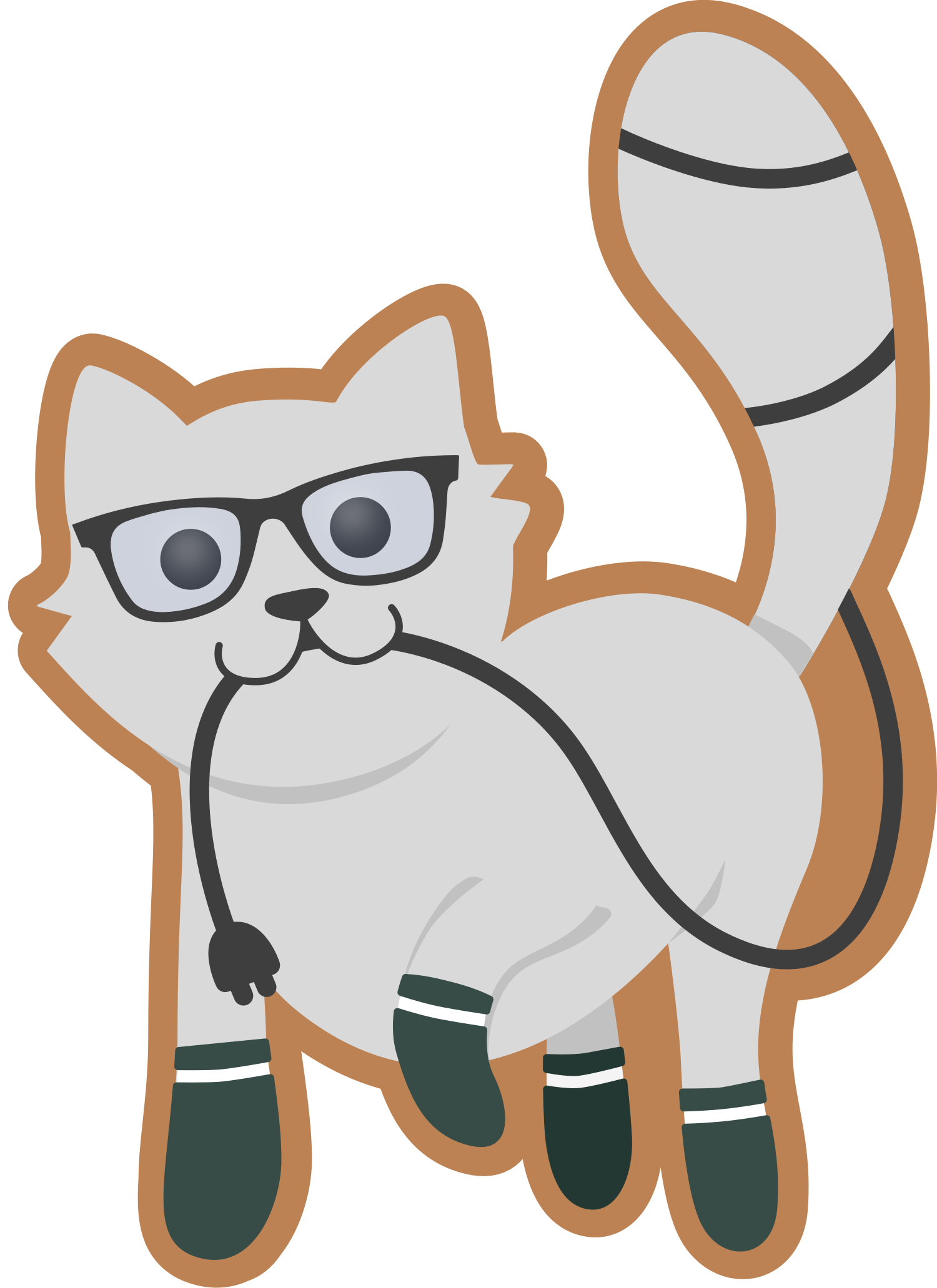 Welcome to Django LiveView, the Django framework for creating a complete HTML over the Wire site or LiveView
You will be able to find typical solutions when creating a dynamic web page using the HTML over WebSockets approach.
Navigator that marks as active the page where you are (Header of this page).
Multilanguage, with its translated routes, language selector (right of the header) and .po file system (locale directory).